Los Altos

High School




Class of 1963
ANNOUNCEMENTS
Classmates-
Some sad news to report....we have lost another classmate recently. Sandra Lee Halberstadt celebrated her 75th birthday in August and unfortunately passed away in September. We have very limited information but we are pretty confident that it was not COVID related; for those of you who may be concerned.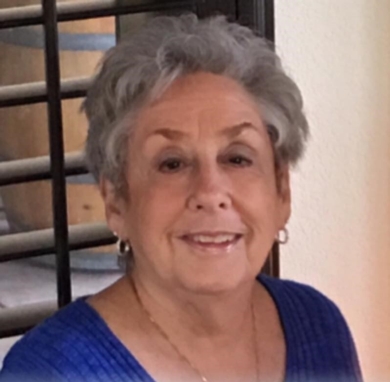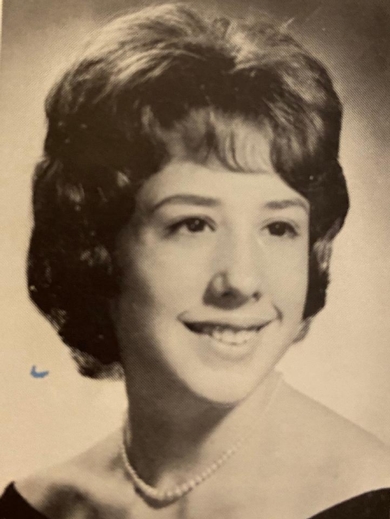 Welcome Classmates of the Los Altos High School Class of 1963:
We hope you find our new web site helpful in staying abreast of any events involving our class and in helping stay in touch with former classmates. Please take the time to explore our web site and provide feedback on your thoughts of what could be added or deleted. We look forward to everyone taking a few minutes to update profile and personal information which is only available to this web site.
Steve Sanford